Mobile money services in Myanmar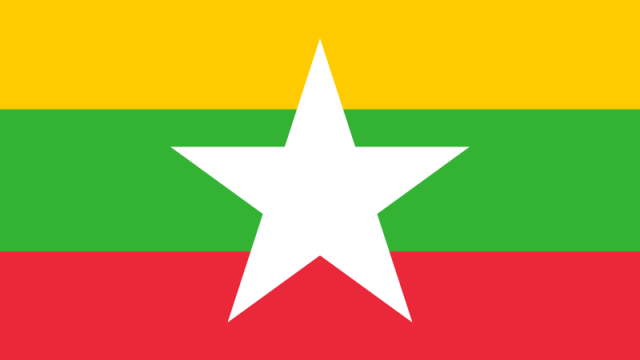 The number of Myanmar online payment services seems to be small. But Myanmar has a sharp decline in price of SIM and internet connection. The information underlying this article was investigated in 2017, but we should think that the situation is changing in real time.
In this article, I will introduce Myanmar's mobile money. Since accurate definition of mobile money is difficult, please understand that it relates to "services that can remit and settle money on mobile phones and the Internet".
MyanPay
MyanPay Co., Ltd
Feature
MyanPay provide services such as "Pay Online" to merchant/seller with various way of payment methods (including MPU credit/debit card, bank transfer, Mobile banking, Internet banking, E-wallet, Mobile wallet, Over-the-counter, etc ..) , and "Get Paid" from buyer. " -MyanPay is managed by MyanPay Co., Ltd that is officially registered company under the Directorate of Investment and Company Administration in Myanmar.
Introduce
MyanPay services are fraud prevention and risk management for your online Business/E-commerce with Buyer Protection and Seller Protection policy.
MyanPay is the faster, easier and securer E-commerce system
MPU
Myanmar Payment Union
Feature
POINT OF SALE(POS)
ATM
E-COMMERCE
Introduce
In 2011, the Myanmar Payment Union (MPU) (September 15), was formed by the guidelines of the Central Bank of Myanmar.
MPSS
Myanmar Payment Solution Services Co., Ltd.
Feature
Now You can Send Money to Anyone from Your Mobile Phone in Myanmar.
Mobile Banking:Our system allows easy integration with core banking and other billing systems.
Internet Payment Gateway:

User will be able to make purchases online using their mobile money wallet.
Support URL based integration for the web merchants.
Use of OTPs enhanced the security further.
Easy to integrate for any type of web-based systems.

Agency banking helps users to get the full advantage of financial services via trusted agents
At very low cost, we can now deploy our ATMs everywhere.
Advantages of Micro ATM
Payment Network
Introduce
MPSS is a subsidiary of Myanmar Technologies and Investment Corporation Limited (MTI).
We are founded as joint venture Between MCB and MTI and we support all technologies needed for the operations carried out by MCPS.
Our aim is to invest and become the leading player in the mobile and online payment related fields.
We provide state-of-the-art technologies and supports for Mobile Money business.
---